Tightlining your eyes (also known as the "invisible eye liner") is a great way to add a subtle definition to your eyes. Instead of lining the skin above your lashes, you line between the lash line. This method is perfect for any casual or fancy occasion, and is super easy to master. Keep reading to learn how to tightline your eyes!
BEFORE YOU START
Make sure any eye product you use near your eye is clean.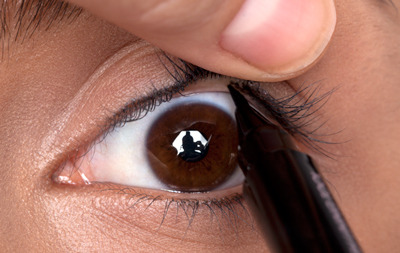 STEP 1
Using clean fingers, gently lift your lashes upward (this step is only necessary if you find it easier to tightline). You'll see tiny gaps between your lash hairs, which you'll be filling in with eye liner.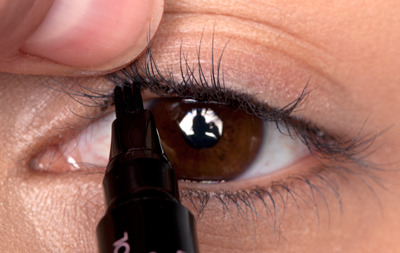 STEP 2
Using your eyeliner, lightly dab the eye liner in between each individual lash (as close to the root as possible), to fill in your lash line and make it look fuller.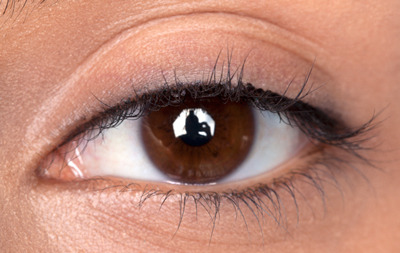 CONGRATS!
You've officially tightlined your eyes!
If you'd like to intensify the look, tightline your bottom lash line as well. It's the same concept as the top, but you'll be filling in the space between your lower lashes.